Sage and Lazy Disciple is the jataka tales short stories. Once, a sage sent his students to the forest to gather firewood.
One of them was very lazy. He found a tree with no leaves. He thought, 'I am lucky. It will be easy to break the branches without having to break the leaves first. There is no need to hurry now."
He decided to take sleep for some time.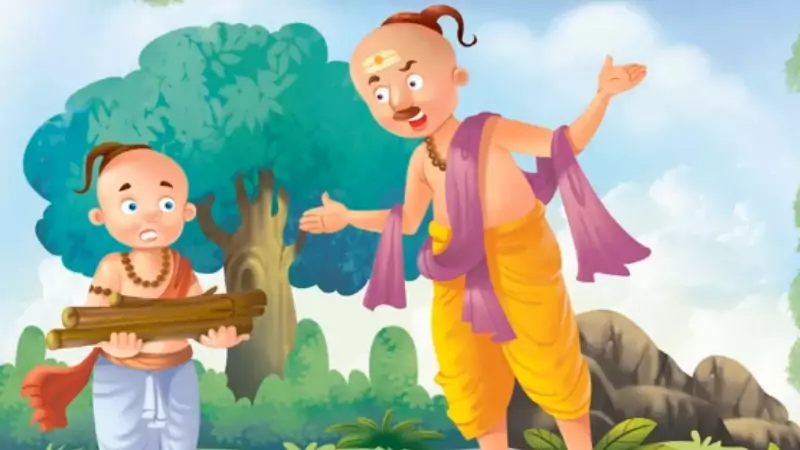 It was evening by the time he woke up. The other students were getting ready to go back with their wood.
He quickly started breaking the branches but discovered that they were actually still green and not dry.
Despite that, he carried the wood back to the hermitage.
The next day, the cook lit the same wood. But alas! The wood would not burn. As a result, the breakfast was delayed.
The students had to miss out on an important meeting due to this.
They told the sage everything.
The sage replied, "A fool who is lazy causes trouble for everyone."