This is the short crime stories for students. Lady Mary was beautiful and had two brothers. She lived in her father''s mansion in the countryside.
There were many suitors for her hand, but she was in love with Mr Fox who came often to meet her at her father's house. Although he seemed brave and rich, and spoke about his castle, he did not invite her or her brothers to it.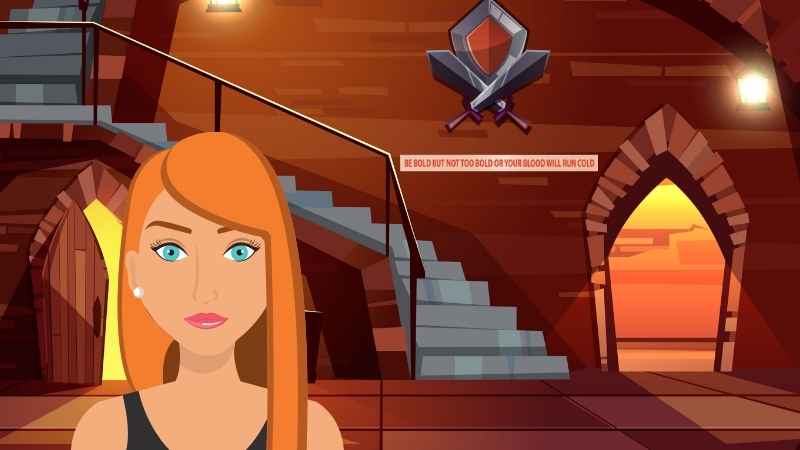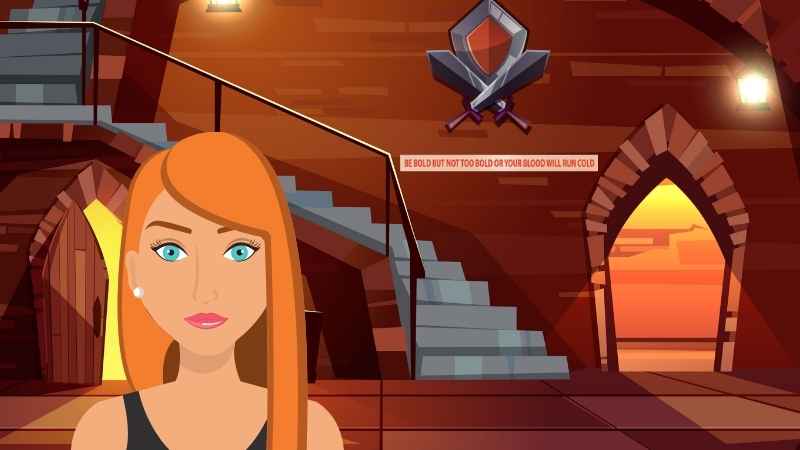 It was decided that they were to marry, but Mr Fox had to go away for a while.
Lady Mary, being on her own, decided to see his castle. When she found it, she admired its fine walls and moat and found 'Be Bold' written on the gate. On the inner door was written 'Be Bold, but not too bold"" And in the hall was written 'Be Bold but not too bold, or your blood will run cold!"
Wondering at all this, she went upstairs and opened a door.
Lady Mary got a shock when she opened the door. Inside, she saw many bones lying on the floor. She stepped out, frightened, and looking down the stairs, saw Mr Fox entering with an unhappy weeping lady into the castle. She ran down and hid behind a large casket, her heart beating with fright.
Mr Fox was trying to pry off diamond ring from the lady's hand and, not succeeding, he hit on her hand with his sword!
Mr Fox dragged the lady upstairs and locked her into the horrible room.
The next day, when Mr Fox came to get engaged to Lady Mary, she told him that she had dreamt of his castle and told him all she had seen. He said it was not like that at all, till she showed him the ring! Her brothers caught Mr Fox immediately and handed him over to the police.