This is the reluctant dragon story. Once upon a time, There was a dragon called Spike. He was very gentle and was always nice to all the other animals in the forest.
The Reluctant Dragon Disney Story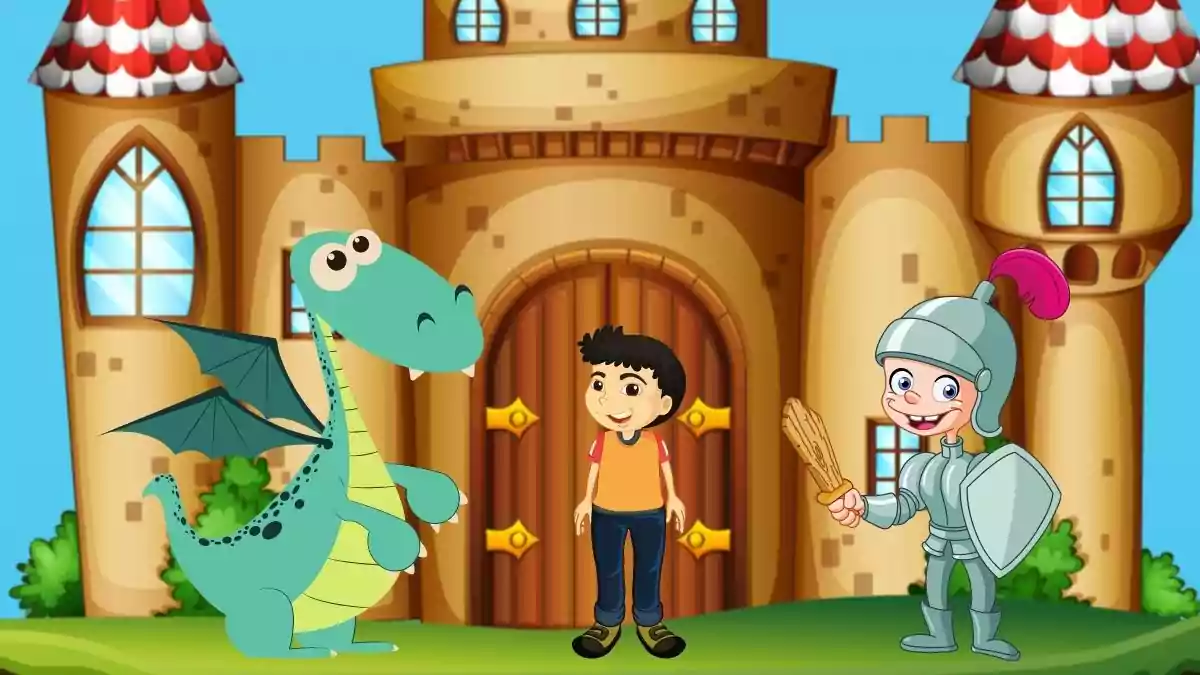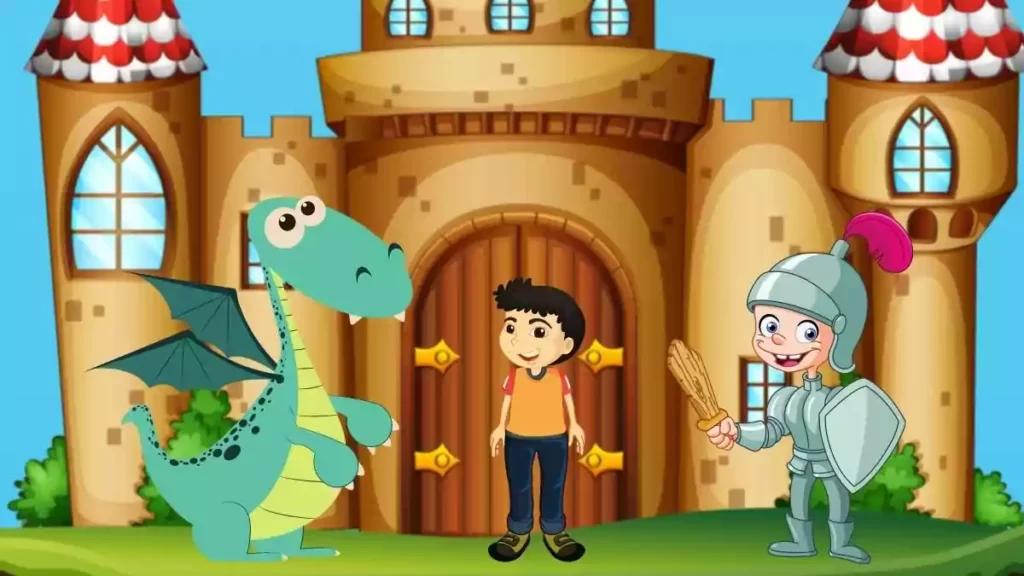 One day, Spike was walking through the forest, when he met a little boy called Matthew. Matthew was very frightened until he realized that Spike wasn't scary at all.
Matthew and Spike played all day… until it was time for Matthew to go home.
When Matthew returned home, he told everyone all about the dragon he had met.
"A dragon?" said the villagers. Read also The Three Wishes
"Dragons are bad. We must get rid of him."
Matthew tried to explain that Spike was a nice dragon but no one believed him.
The following morning a brave Knight was called to frighten the dragon away. I
"I will scare him away" said the Knight.
Matthew was very worried for Spike.
"Why are you sad?' said the Knight.
"Because the dragon is my friend and he's not scary at all." explained Matthew.
"Really?" said the Knight. "Then I shall go and see for myself."
Early the following morning, whilst everyone was sleeping… the brave Knight and Matthew went to search for Spike.
When the Knight saw how friendly Spike was, he didn't want to fight him anymore.
But the Knight knew that the villagers would soon send someone else to fight the dragon.
Then Matthew had an idea.
Spike and the Knight would just pretend to fight.
Spike and the Knight agreed that this was an excellent idea. You may also like The Frog Prince
Later that day all the villagers arrived to see the Knight fight the dragon.
The Knight charged toward Spike… and then they both hid behind a rock. Where Matthew ,the Knight and Spike made the loudest noises they could.
All the villagers thought that they were having a big battle.
When they decided they had made enough noise…
Spike appeared and shouted, "I give up!"
All the villagers cheered the brave Knight and returned to the village.
Matthew laughed. They had managed to trick the villagers… thanks to the brave Knight.
Matthew and Spike could now play all day long in peace.
Thank you for reading the reluctant dragon disney story!!
The Reluctant Dragon Story Video