A Witch in a Bottle is the Halloween scary stories for kids.
A girl named Sally was once accused of witcheraft and burnt at the a stake by a group of monks.
She yelled and screamed and cursed till her dying breath. She swore to take revenge. Read also The Teeny-Tiny Woman Short Ghost Story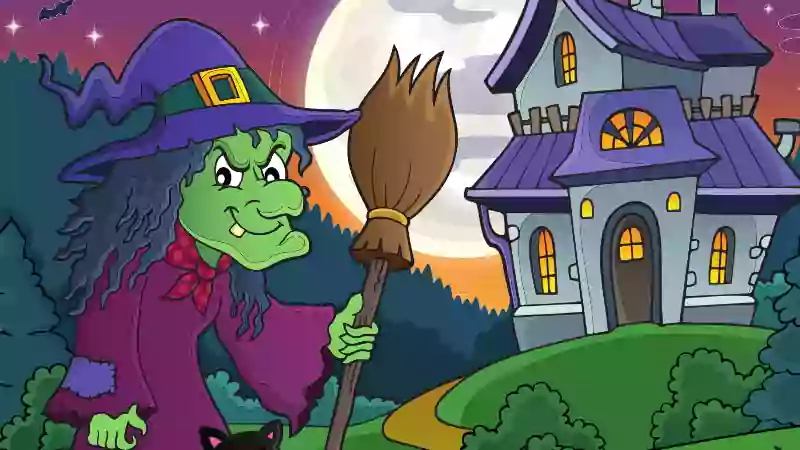 The monks soon found out that she was more trouble dead than she had been alive!
Her ghost would burn their prayer books. She would wake the monks up at night and make them trip in church. Read also Scarecrow Boy Scary Internet Story
Finally, the monks decided that something had to be done.
A clever monk knew a secret potion of herbs that was known as the witch's lure. Witches could not resist its scent. Read also Grand Father's Eye Short Scary Stories
He lured the ghost into a bottle and pushed the cork in tight. They buried the bottle in the churchyard and didn't tell anyone where it was, in case any of her friends found the bottle and released her. It's said that Sally is still waiting to be released.