An ascetic because of his good deeds dwelled in heaven. But despite living in heaven and enjoying the bliss, he loved to erase the sufferings of the earthly people.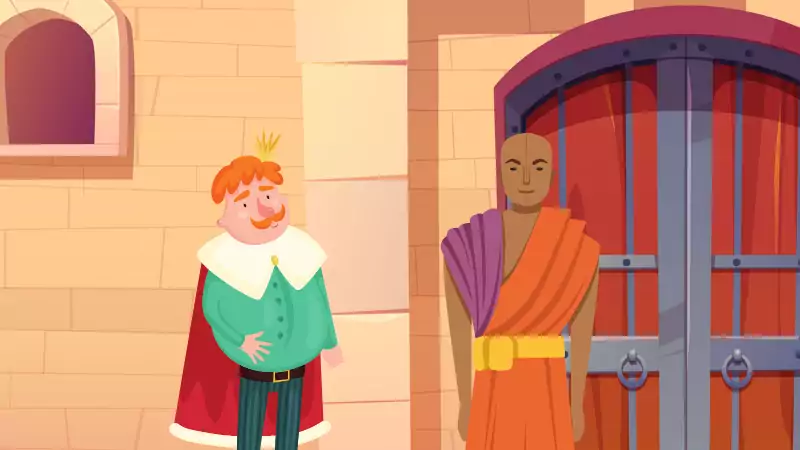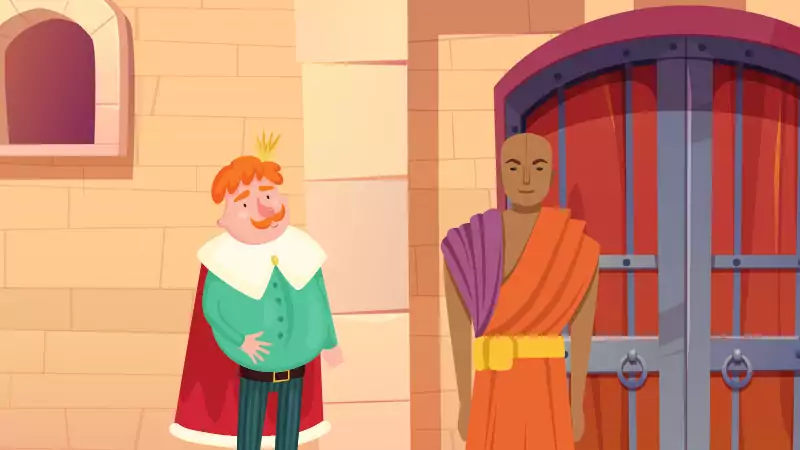 One day, while he was looking at the earth, he saw a king who held the belief that there was no afterlife. With this belief in mind, he became immoral and greedy.
The ascetic decided to change the king's ways. He appeared before the king. The king was surprised to see him. He never thought that divine beings existed.
The ascetic gave him sermons on right conduct and afterlife.
The king understood that there was life after death.
People were punished for their wrong actions or rewarded for their good actions in the after world.
He promised the ascetic to reform his ways and follow the right path.