This is the Cuckoo Bird Story for kids. One summer morning, close friends Totaram and Kallu went to a forest. Suddenly they heard the cuckoo's cuckoo. "It is the sound of a bird that informs of some auspiciousness."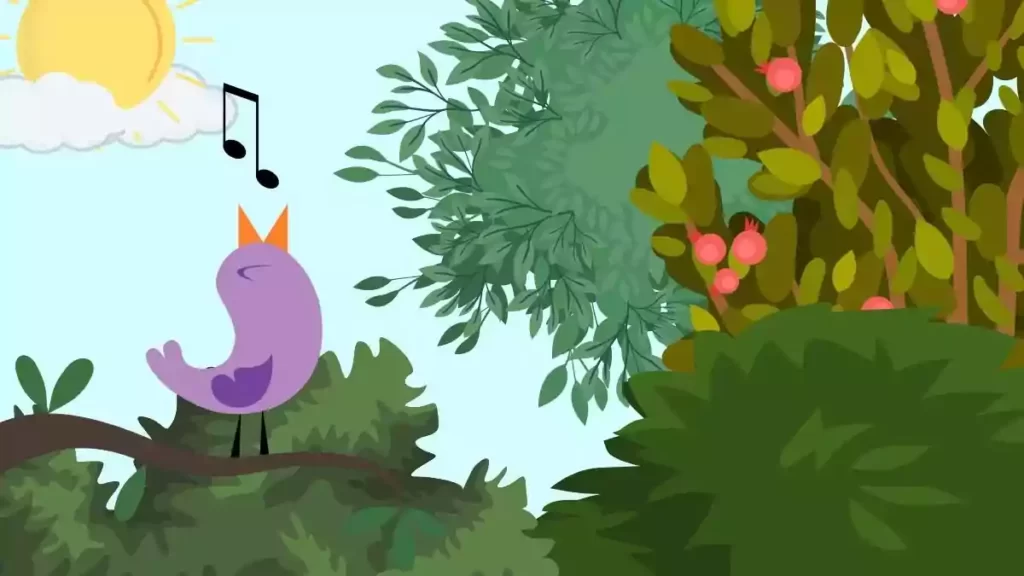 The superstitious Totaram said, "I have heard its voice early in the morning. I believe that today will be a very lucky day. Surely I will get a bag full of money."
"No!" Kallu countered Totaram, who was even more paranoid, "You are not more fortunate than me. Believe me, this voice will prove to be more fortunate for me.
You see, I will definitely get a good amount." Instead of enjoying the beautiful weather, they both started fighting over this issue.They started fighting.
Both were badly injured in no time. Both went to the doctor. The doctor asked them that How did they finally reach this state? After narrating the whole incident, both of them asked the doctor, "You tell who the cuckoo had reported to be lucky?"
The doctor laughed and said, "The cuckoo had informed me that I was lucky. If both of you keep fighting and breaking hands and legs like this, then I will keep getting heaps of money in lieu of your treatment.