This is the a story from jataka tales. A jackal used to go to the neighboring village and steal food from there. The villagers realized that someone was stealing their food. They laid a trap for the thief.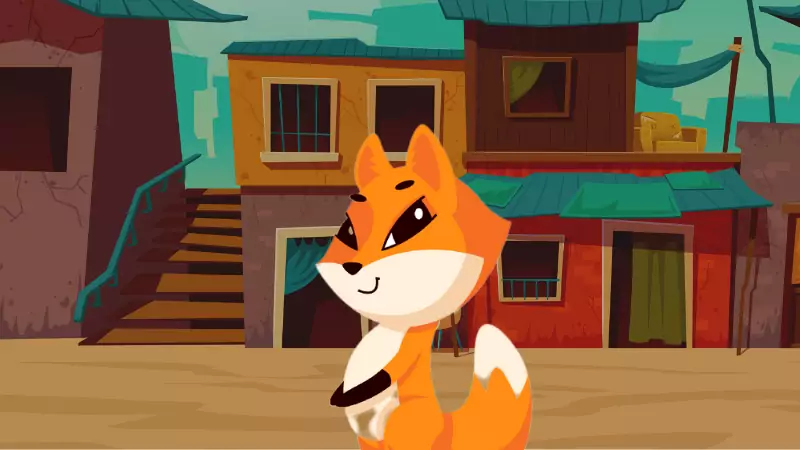 The next day, when the jackal came to steal the food, he got trapped.
With great difficulty, he was able to free himself and ran away. But by then, the villagers were on his tail.
The jackal hid in a cave. He could hear the villagers searching around.
Suddenly, he saw a sage coming towards him.
The jackal called out to him and said, "My dear good sage! I am injured. Please carry me home."
The unsuspecting sage agreed and picked up the jackal.
After a few minutes, the jackal screamed, "Help! This sage is kidnapping me. He is the food thief."
The villagers saw the sage and caught him. The jackal, in the meanwhile, ran away.
The sage decided not to trust anyone blindly.