This is the famous story for kids. A king had a minister. He was very judicious. The king also had a lawyer who used to take bribes and give wrong decisions in court cases.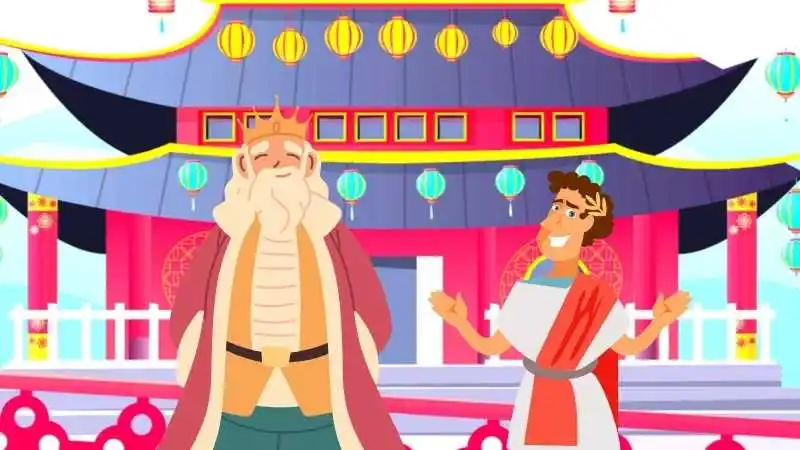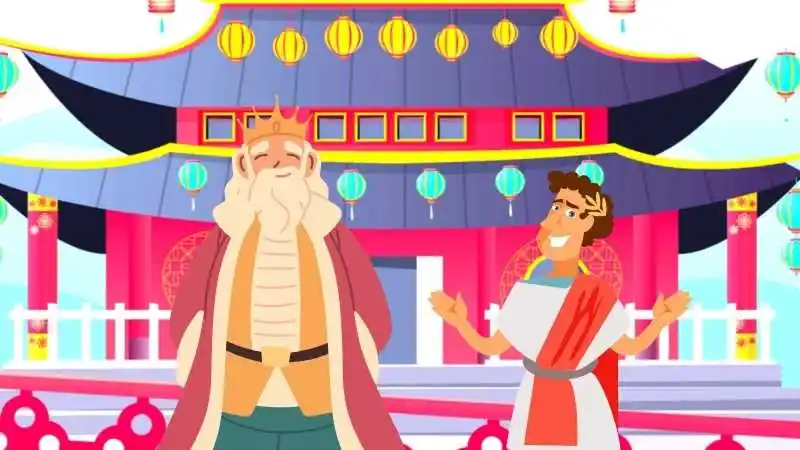 One day, as usual, he took bribe and gave a wrong decision. The accused came to the minister for help.
The minister looked at the case. He fought the case and won it. The people praised him and the king made him the judge.
However, the lawyer was very angry. He became jealous of the minister and wanted to put him in trouble.
One day, he told the king that the minister was getting more popular than the king. The king became insecure and gave the minister various impossible tasks to perform. The minister, with the help of God, performed all of them.
The king was very impressed. He realized that the lawyer was jealous of the minister and was extracting revenge. He banished the lawyer from his kingdom.