The Cave That Spoke is the Panchatantra short Tales. A jackal lived in a cave deep in the forest. Every morning, he would go out looking for food and would return in the evening.
One day, an old lion hid in the cave. He thought, 'Some animal lives here and is sure to return. I will eat him up.
In the evening, when the jackal returned, he saw large footprints entering the cave, but not leaving it. He was alarmed.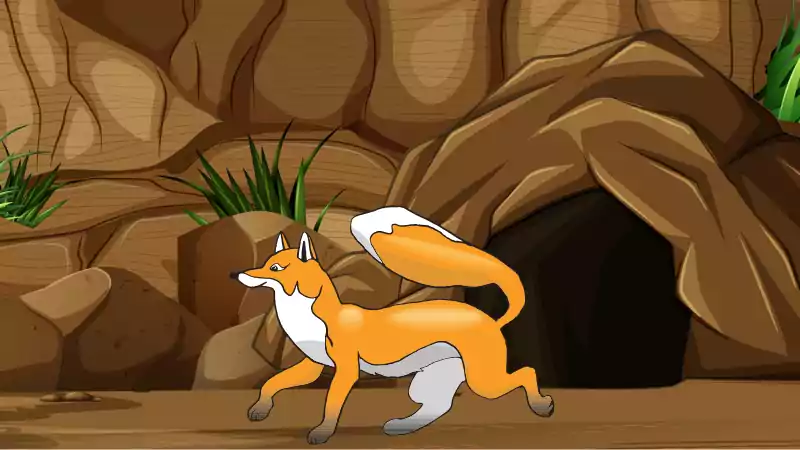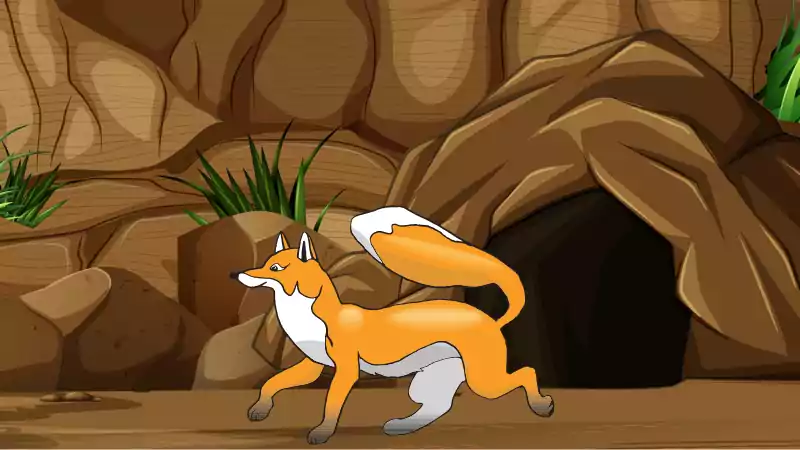 After thinking for a while, he shouted "Dear cave, why are you quiet today?"
The lion thought, 'Ah, this cave talks but it's quiet & today because of my presence.'
The jackal shouted, "If you don't welcome me like everyday, I will go away forever."
Fearing that he might lose his meal, the lion roared back in greeting.
The clever jackal confirmed the presence of the lion hiding in the cave. He ran away as fast as he could.
Moral of the Story – The Cave That Spoke
We should always be alert from our enemies.