This is the Immortal Love story. Children were born on the same day to two women living in Bambara village. There was a boy in one's house, a girl in the other's house. The boy's name was named-Yenge and the girl's name was Sirah.
Both the children loved each other very much. They could even lay down their lives for each other. When Sirah was young, a rich man asked for her hand.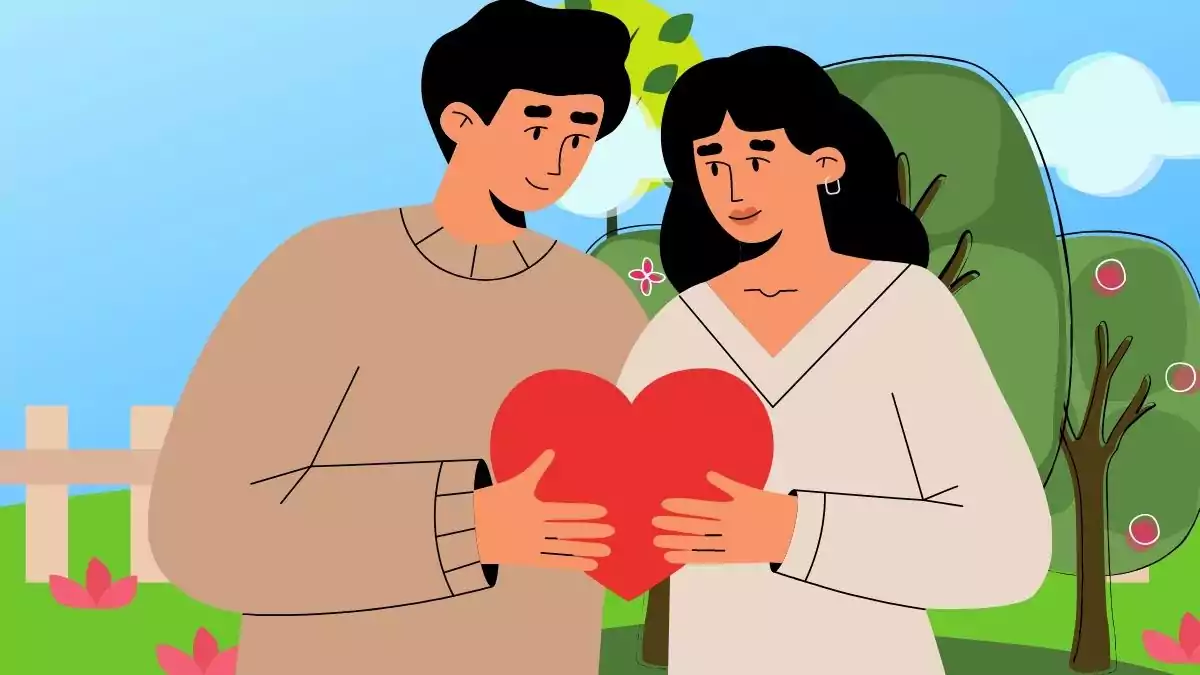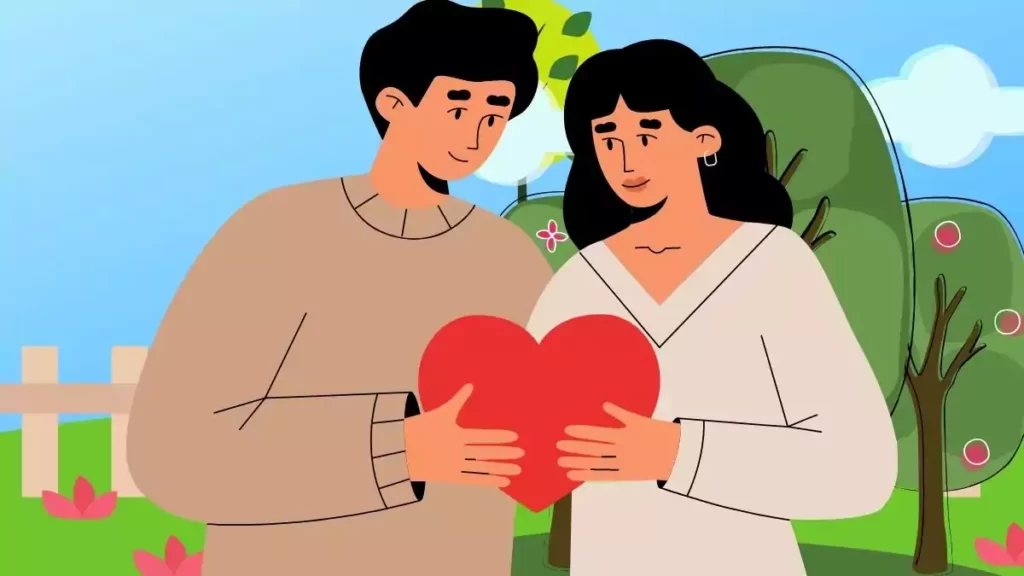 The parents agreed for the wedding, but Sirah did not agree to go with her groom. She also wanted to take Yenge with her. She begged the groom. The groom accepted the request.
And then all three left the village and went towards another village. After the groom reached the village, Sirah created new troubles. She said that if Yenge does not come, I will not go to the new house.
This time also her husband had to give up. And this continued day and night every day. Wherever Syrah goes, Yenge stays together; Whatever Sirah would have done for her husband, Yenge would have got it first.
Seeing this attitude for a few days, the husband thought, something has to be done. So he told his problem to the village headman. "you are fortunate ."
The chief said, "A very big war is about to start soon – and since Yenge is tough, he cannot refuse to go to war. send him to me. I will make arrangements to eliminate him."
After a few days, the drums of fighting started ringing all around. All the young people appeared before the chief to go to the front. Among them was Yenge and behind him was his beloved Sirah, even during the fight, Sirah did not want to leave him.
But her husband hoped that Yenge would soon leave her and Sirah would run back to him fearing the gunfire.
The battle had just begun when Yenge fell down wounded. As soon as he died, he became a tree. Sirah, who could not even think of living without Yenge, became a vine and clinged to the trunk of the tree. And from that day the trunks of trees are covered with vines.