This is the very short moral story for kids. It is not necessary that an educated person should take the right decision, let us understand this thing through this story. A man used to sell samosas on the side of the road.
Being illiterate, he did not read newspapers.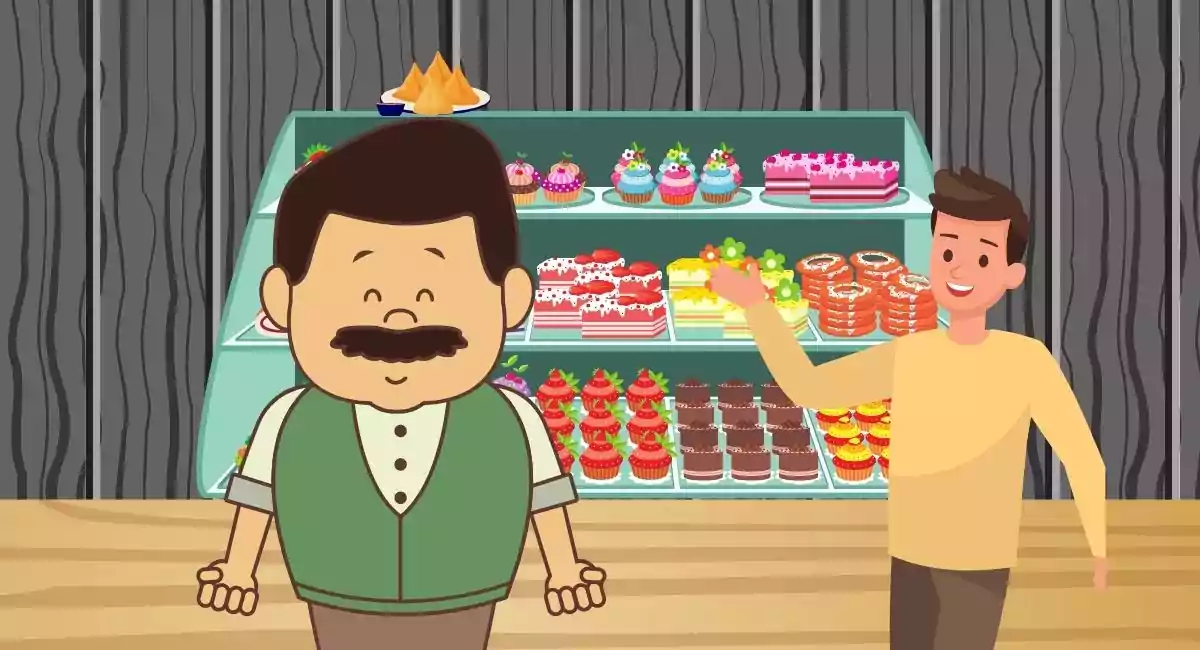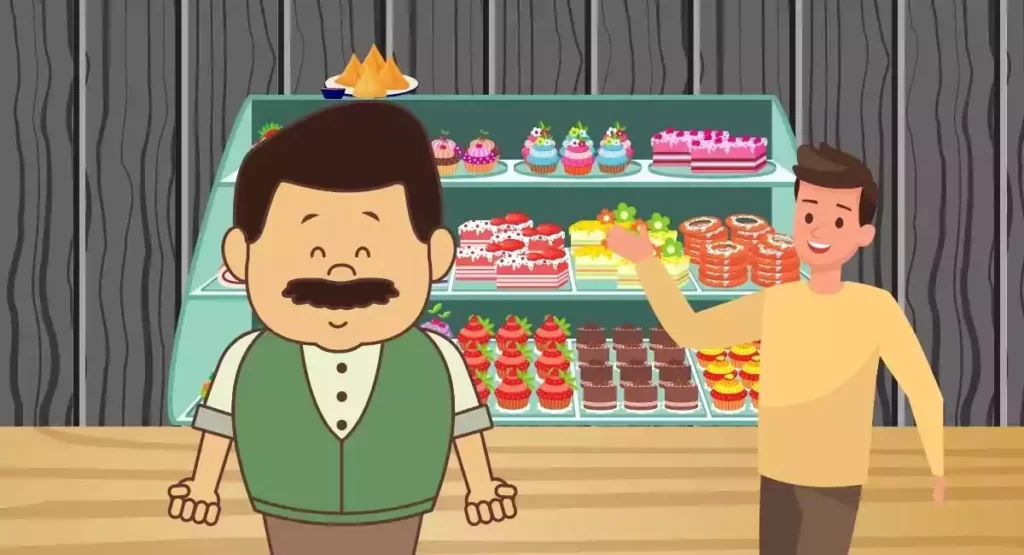 He could not listen to the radio because of high hearing and he had never even watched television because of his weak eyes.
Despite this, he used to sell a lot of samosas. Its sales and profits continued to increase.
He started buying more potatoes, as well as bought a bigger and better stove than the previous one.
His business was growing continuously. One day, his son, who has completed his degree, came to help his father.
After that a strange incident happened. The son asked the man, "Dad, do you know that we are going to be a victim of a great recession?"
The father replied, "what, tell me more about this."
The son said – "The international situation is very serious.
The domestic situation is even worse. We should be ready to face the bad situation to come.
The man thought that the son had gone to college, reads the newspaper, and listened to the radio, so his opinion should not be taken lightly.
From the second day onwards, he cut down on his potato purchases and took down his sign board.
His enthusiasm was over. Soon the number of visitors to the same shop started declining and its sales started falling sharply.
The father said to the son, "You were right.
We are going through a recession. I am glad that you warned ahead of time."
Moral of the Story – Wrong Advisor Story
Choose your advisors carefully, but follow your own decisions