This is the best story of Akbar and Birbal. One day, Akbar asked, "Birbal! What is friendship?"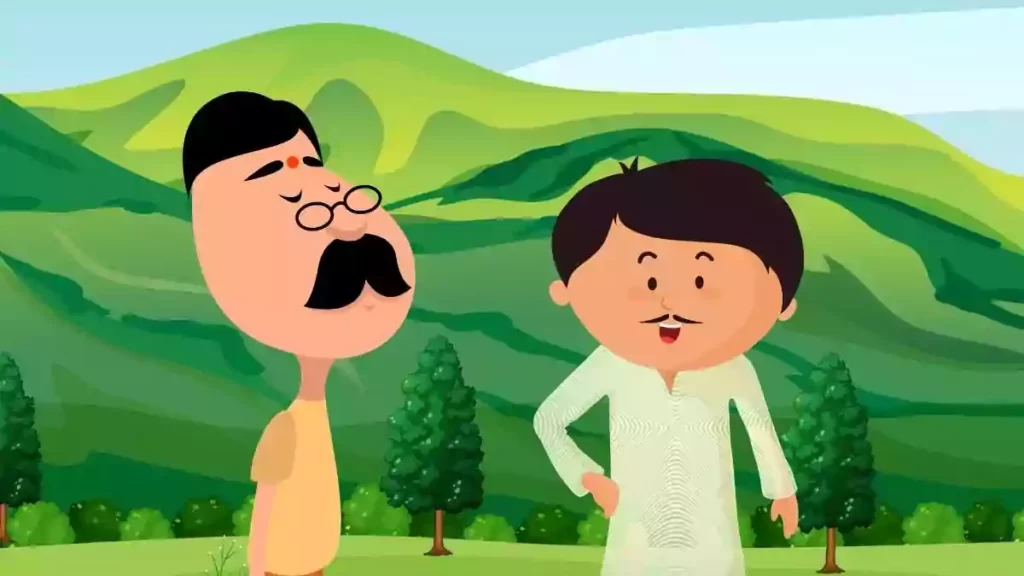 Birbal said, "There were two friends named Ali and Sikander. They had a fight and Sikander slapped Ali.
Ali felt bad. He wrote in the sand, 'Today my friend slapped me."" "What happened next?" asked the emperor.
"They walked on and reached a lake. They were bathing in the lake,when Ali started to be drowned, but Sikander saved him.
Then Ali wrote on a stone, 'Today my friend saved my life.
Akbar asked, "After Ali had been slapped, he wrote in the sand. But when he was saved by Sikander, he wrote on a stone. Why?"
"Your Majesty, Sikander asked Ali the same question.
Ali said, 'When someone hurts us, we should write it in sand so that the winds of forgiveness may erase it easily. But when someone does something good, we must write it on stone so that we may always remember it.