Jobless Raman was listening to a lecture in the king's court on the theme 'All is illusion'.
He shared a doubt,"What about eating?" but was snubbed by the scholar who said he was stupid.
Even eating was an illusion. He explained one moment the food was on the plate; next moment it changed place.
The king was delighted and sought the scholar's blessings.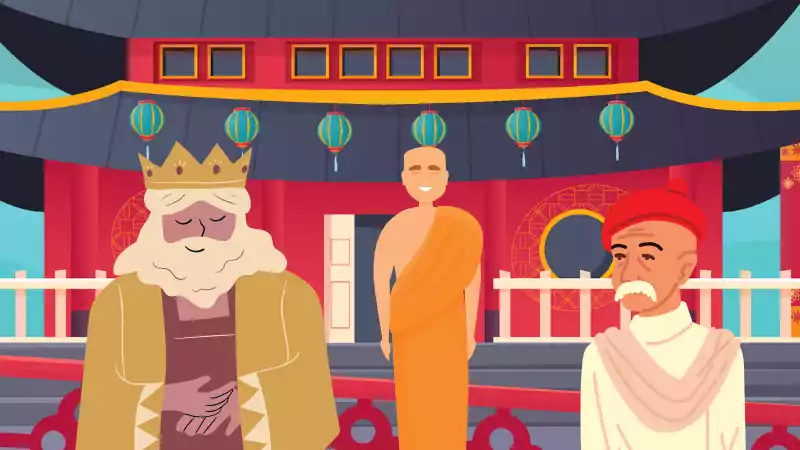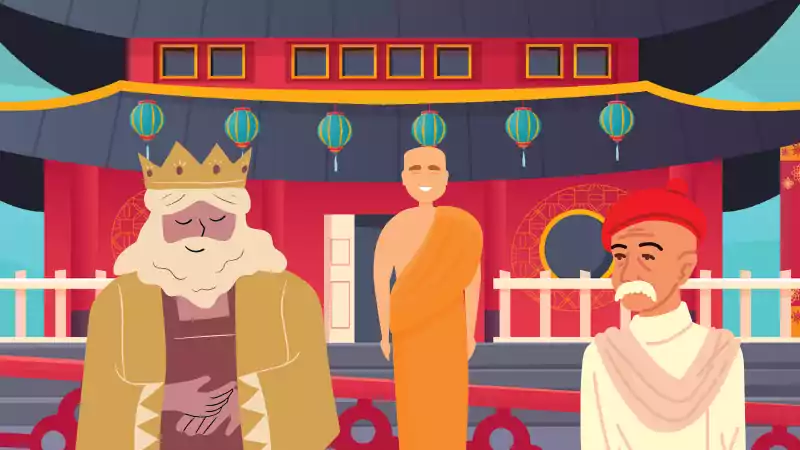 After the lecture, Raman invited the scholar at an event where he wanted to throw a food banquet in his honour.
The latter accepted. The scholar reached Raman's house on time and was asked to sit down.
Soon the guests came and they were served food, while the scholar waited for his turn. When almost all guests had left, the scholar was very angry and asked for food.
To this Raman replied that food was all illusion. This enraged the scholar who told the king about this.
On being asked for the explanation, Raman said he wasn't so stupid to serve the scholar when it is all illusion.
The king understand the entire episode and made him his court jester.